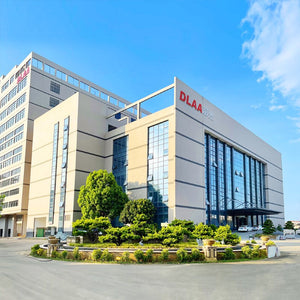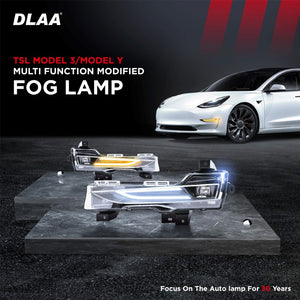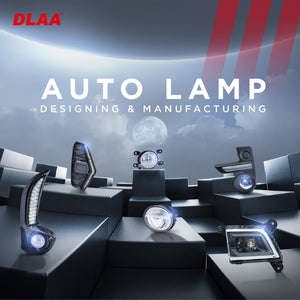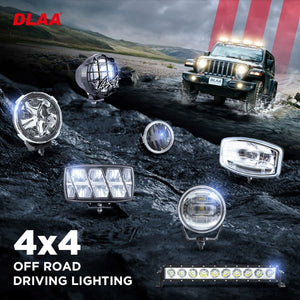 HOT PRODUCTS
DLAA focuses on design innovation and optimized manufacturing of auto lighting and have more than 7,000 models for all different vehicles.
ABOUT DLAA
Incorporated in the territory of China in accordance with the laws of PRC, DLAA Industrial Co., Ltd is located in Xiaolan town of Zhongshan city, Guangdong province which is the metal industrial town in Southern China. DLAA Industrial Co., Ltd is called DLAA for short, which is pronounced DA LA in Chinese. Besides, DLAA is also the registered trademark of this company.
Employing advanced manufacturing equipment and selecting optimal lighting system for auto lighting, DLAA uses integration technology of modern optical application to focus on profession and gather all the power, and is committed to be the best Optimal Light Source Application (being short for OLA)
DLAA has been exerting efforts in the field of fog lights and gained the honorary title: DLAA The Worlds' Foglampian!
Are You Currently Facing any Problem?
WE CAN PROVIDE YOU
Personalized
1-Year Warranty
On-Time Delivery
Vehicle Test Fitted
Products Consulation Service